Sensible Toner, Inc.

946 Delfield Drive

Bethel Park, PA 15102
Call: 610-823-1826
Toll-free: 844-409-3080
Contact Us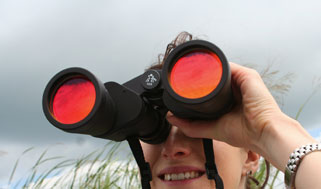 Search for Your Toner
If you need help matching your Cartridge,
please give us a call at 844-409-3080.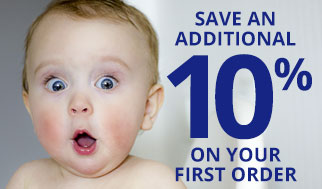 Save an additional 10%
on your first order!
use coupon code "Sensible"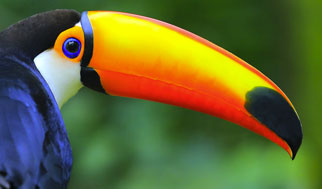 Extended Yield Cartridges!
Click here for more info »
Search for your toner and order online!
From this page you can place orders, review reports, and
order history.
First time users please key in "Sensible" when you checkout to get an additional 10% discount on your first order.
Shipping is FREE for Toner Cartridges, Inkjets and postage supplies. There is a $6.00/order charge for ribbon orders.
Please click here for Recycling Instructions.
Click here for information on our Extended Yield Cartriges including Cross reference list of OEM vs. Custom Re- Engineered, Remanufactured Extended Yield toner Cartridges.
Search Tips
Start out by using the SEARCH feature above. If you get zero results from your search, try removing punctuation and or terms.
LOGIN if you are a customer. You can use Rapid Order or Favorite items to place orders quickly. Add favorites during the SEARCH and Ordering process for quick retrieval next time.
When searching with an OEM sku, you will see the list price of the OEM item when you click on a selected picture. searching with an OEM SKU can provide multiple results.
MICR Cartridges: Please make sure you select a MICR cartridge when ordering if that is what you want. When you key in an OEM number in Search, you get Regular, Premium, MICR and OEM MICR options if available.
If shopping for HP when using the search feature, only key in the cartridge number (for instance key in 05A or CE505A when searching. No Need to key in HP).
.